Farming for food, carbon and biodiversity
REFOREST: Agroforestry at the forefront of farming sustainably in multifunctional landscapes in Europe.

Reforest is a Horizon Europe-funded project aimed at fostering innovation, supporting knowledge exchange, and providing novel solutions to empower farmers in Europe and associated countries to deliver multiple objectives: food production, carbon capture, and biodiversity.
Enhancing knowledge exchange and transfer, REFOREST proposes targeted policy interventions as solutions to overcoming barriers to agroforestry expansion
Integration of trees into agricultural business contributes to a host of ecosystem services, lowering the environmental and social impact of food production.
Employing co-creation and multi-actor approach REFOREST places agroforestry systems in the right balance of farm productivity, socio-economic viability and sustainability. The project maximises the use of existing knowledge and data, utilises agroforestry living labs built upon foundations laid by previous projects, and establishes a stakeholder and actor engagement platform to enable knowledge transfer, training and innovation.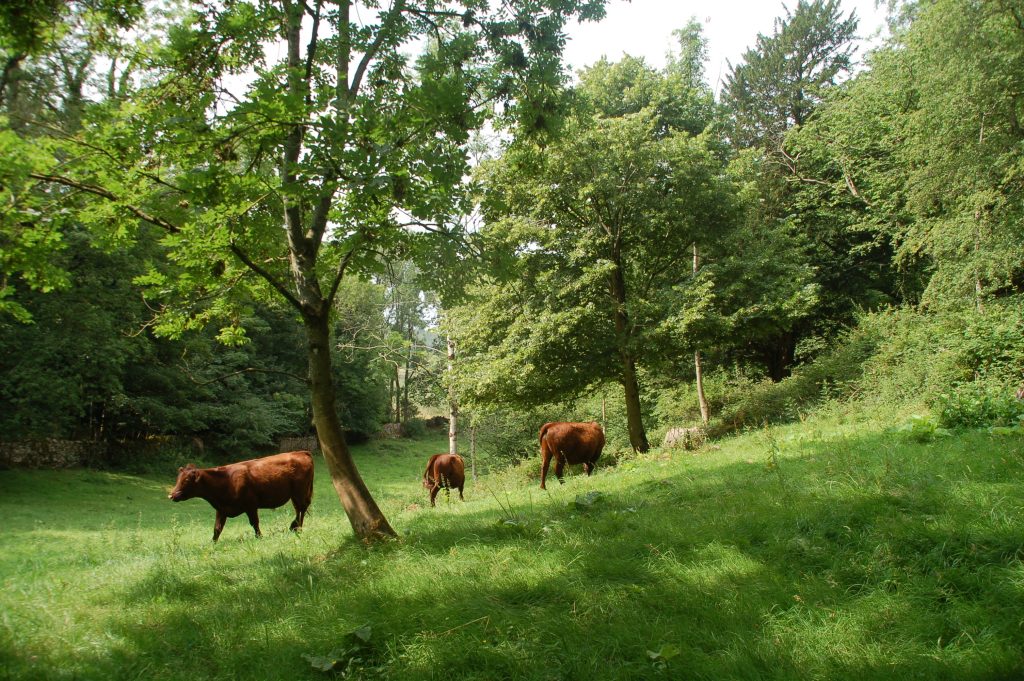 Real-life examples of environmental sustainability & successful business models
A word from the
Coordinator

"We know that agroforestry is a very good alternative to modern agricultural monocultures, our project aims to facilitate its adoption in Europe."
The Home For Our Farm.
Natural. Sustainable.
Ac donec volutpat orci egestas pellentesque et pellentesque porta magna est varius suscipit gravida neque condimentum nec morbi fermentum vitae sapien ac nisi, accumsan eu, porttitor pulvinar nisi, amet consequat fringilla sit facilisi imperdiet.
Subscribe to our newsletter